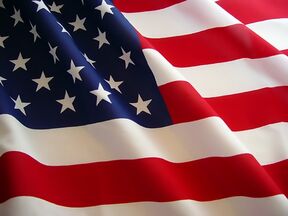 The United States is a federal constitutional republic with fifty states, declaring their independence in 1776 but was not recognized until 1787. It exists in one of the many realms in the Dead on Arrival story and was made a sub-board in the Downward Spiral after Miracle was sent there by Maricul for reasons that are currently undisclosed.
Notable American Characters
Edit
Kragen
Chloe
Dianne
Aminee Starlight
Dr. Wallace
Dr. Laura Wallace
Real Americans Portrayals
Edit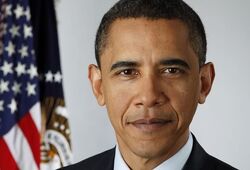 President Barack "Hussein" Obama the second was the first, currently only, real-life American to be played on Dead on Arrival. After being taken into custody by the FBI, Miracle would be brought to Washington D.C where she met with the President and held a discussion concerning the Downward Spiral found on the U.S-Mexican border. President Obama was played by Robert.